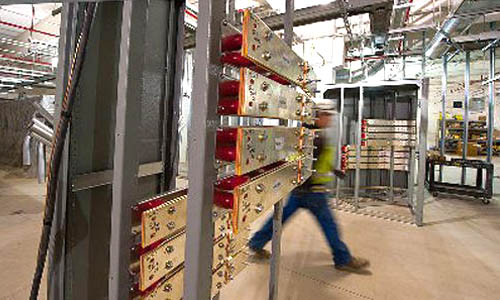 TE Teras Tech was incorporated in 2002 with the mission to deliver customers' satisfactions through its professional and high quality mechanical maintenance solutions.
Over the years, TE Teras Tech has been growing steadily; broadening its range of services and constantly accelerating innovations in all aspects to maintain an exponential growth in the driving force of new technology in today's world.
TE Teras Tech provides a complete one-stop maintenance solution for the overhaul, repair, reclamation and rewinding for all types of electric motors, mechanical components and parts. The company is also able to customize and advise you with the best mechanical and electrical solutions. Other specialty services of TE Teras Tech include periodic and preventive maintenance services, predictive maintenance services as well as lubrication solutions and industrial product distribution.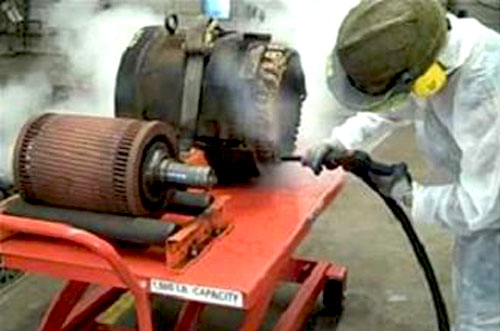 TE Teras Tech employs expert technical professionals with over 40 years of experience specializing in maintenance and repairing work. With the company's strong service team and well-equipped workshop with modern machinery, it is ready to provide you with the best solution to any problems that you may encounter.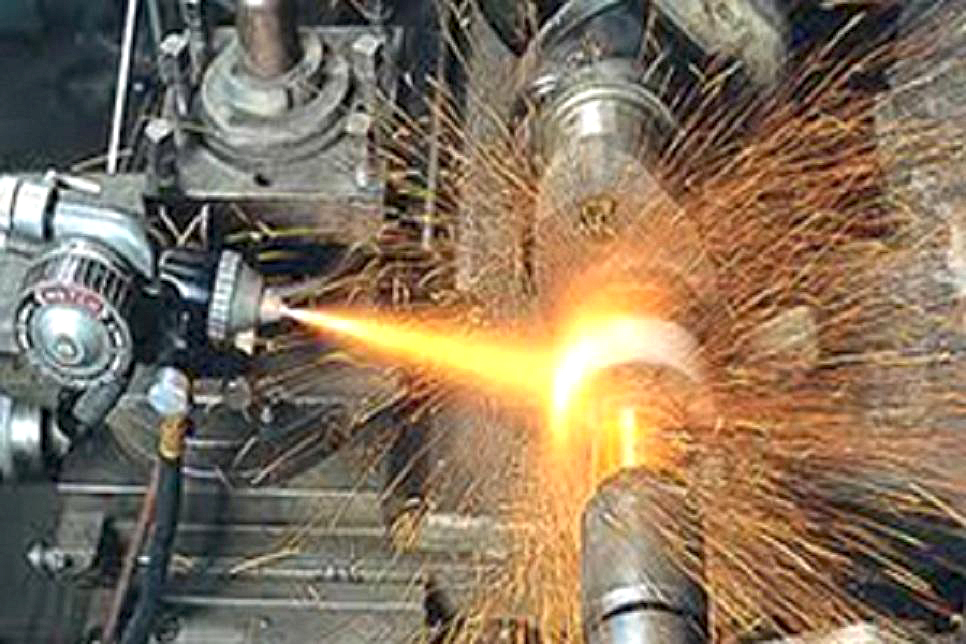 Over the years, TE Teras Tech has gained its recognition with great success since its establishment. The company has been an associate member of Association of Electrical and Mechanical Trades (AEMT). In addition, the company is also a certified explosion proof electrical apparatus repairer in accordance with IEC BS EN 60079-19; 2010/2011. TE Teras Tech has been awarded as Authorized Service Center for Brook Crompton motor in Malaysia.
'We are always ready to be Your Solutions Partner'
It is the aim of TE Teras Tech to provide its clients with a high quality service. It also aims to deliver reliable and trustworthy services with a dynamic approach to meet the clients' ever-changing needs and expectations.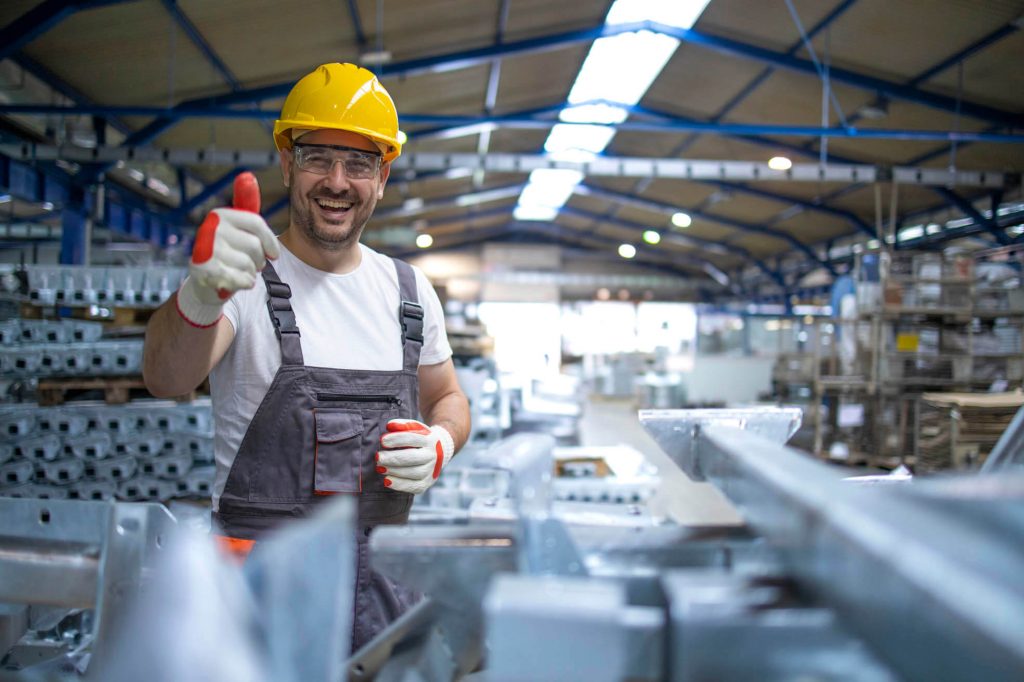 The services that we offered are: 
1) Motor Rewinding:
• LV & HV AC & DC Motors
• LV & HV Generator Alternators
• LV & HV Submersible Pumps
• Step Up, Step Down & Welding Transformer
• Explosion Proof Motors
2) Equipment Overhauling & Refurbishment
3) Metal Spraying & Reclamation
4) Dynamic Balancing & Onsite Balancing
5) Onsite Preventive Maintenance Services
6) Onsite Electrical & Mechanical Troubleshooting, Inspection & Testing.
7) Laser Alignment
8) Condition Monitoring Services:
• Ultrasound Monitoring & Analysis
• Vibration Monitoring & Analysis
• Thermography Monitoring & Analysis
• Motor Current Signature Analysis
9) Explosion Proof Motor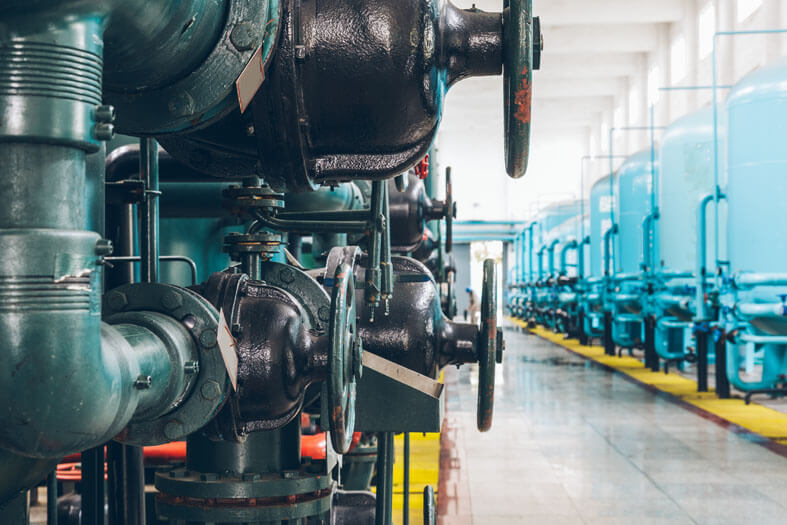 • Motors
• Pumps
• Gear Reducers
• Blowers / Fans
• Electrical Parts
• Mechanical Parts